At PCS we provide a reliable, efficient cleaning out service for commercial poultry companies across the country. We offer poultry farmers a reliable, one-stop shop cleaning service, removing the litter from your sheds and washing your sheds down after the areas have been mucked out.
Our service comes with a guaranteed fast turnover that allows for increased productivity on your farm by reducing the number of days your sheds lay empty for cleaning.
Why choose us?
Our contracting business employs 15 teams of cleaning contractors, with three or four contractors in each team. Our cleanout fleet includes two tractors and tankers, eight tractors with trailers, 20 telehandlers and 60 Bobcats. Our extensive operation gives us the ability to cover farms throughout England from Durham in the North to Essex in the south.
All our cleaning operators are highly trained to RTIB Standard. We combine the capacity and expertise of a large business with the personal service and ethos of a family company.
How it works
When you choose our PCS mucking out service, the process will run as follows: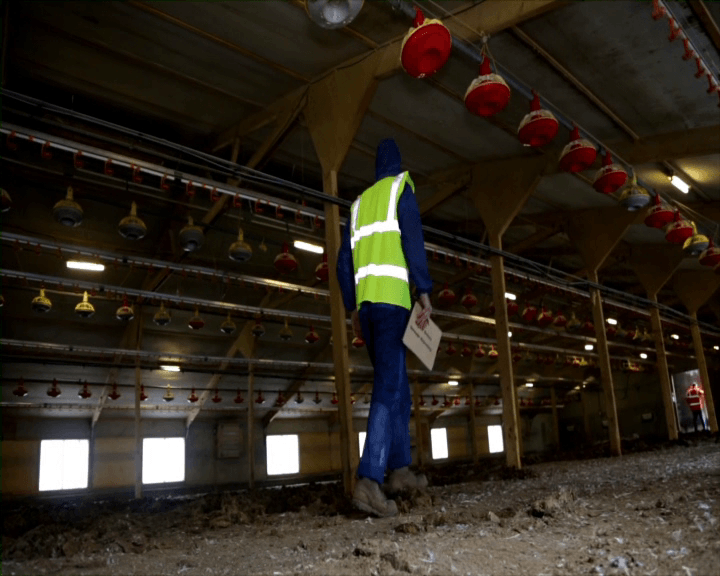 Arrival on site
The team leader will take charge of the site upon arrival. Liaising with your onsite staff, he will sign his team in and examine the sheds to assess any pre-cleanout damage and check all your equipment is out of the way ready for us to start.
---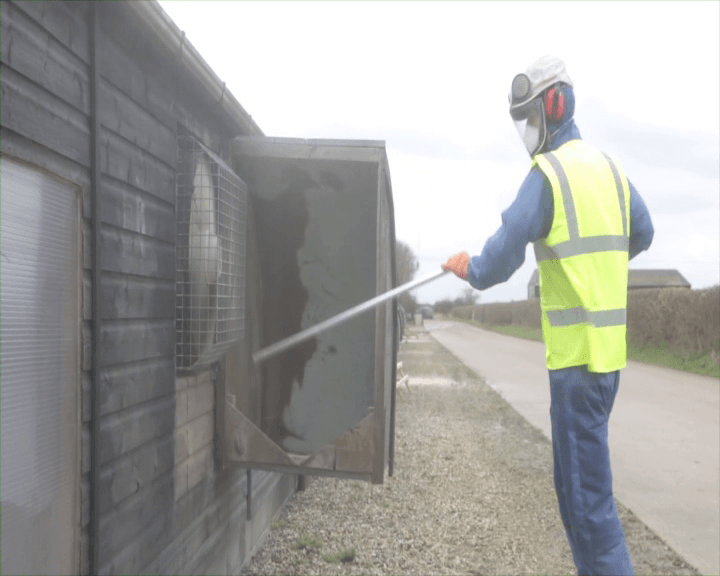 Blowing
Using high-pressure compressors, we blow the shell, fan boxes and feedlines of the shed to remove all dust.
---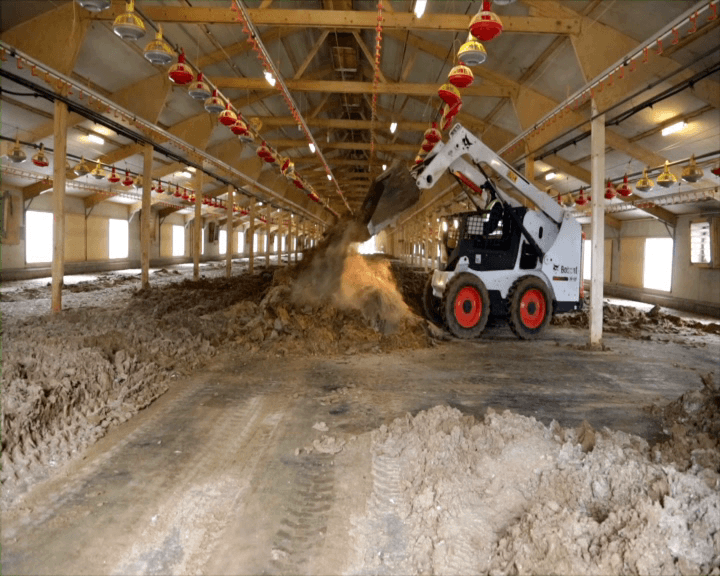 Pushing up litter
Using our specialised equipment, we usually use two Bobcat skid steers to push the litter into the centre of your shed. Small and nimble, these machines can fit in the tightest of spaces and give our operators a fast and efficient way to empty sheds.
---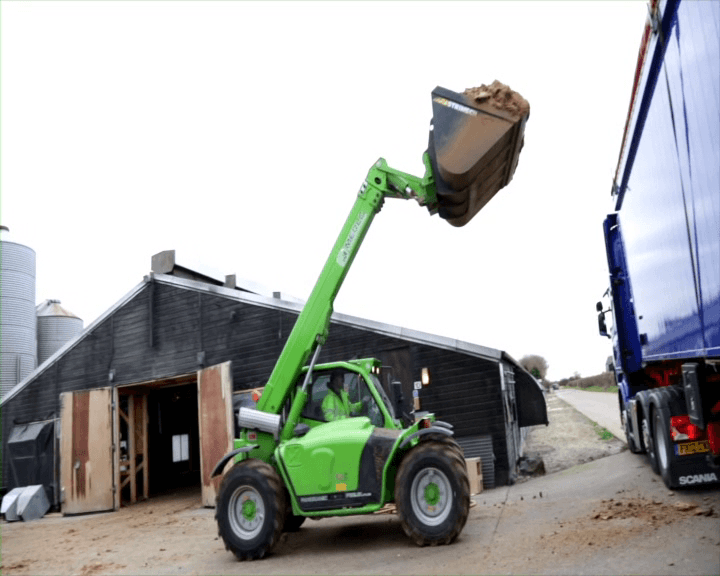 Loading
Once the litter has been pushed, compact telehandlers run down the centre of the shed to load the litter into waiting lorries or tractors and trailers.
---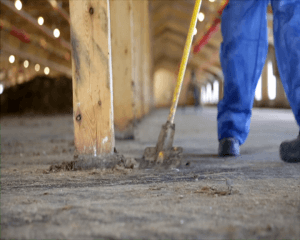 Floor scraping & blowing
Once the litter is removed our men return to the shed to scrape around the walls and posts, removing any stuck down litter. They then proceed to use backpack blowers to blow any stuck material off the walls and into the middle of the shed.
---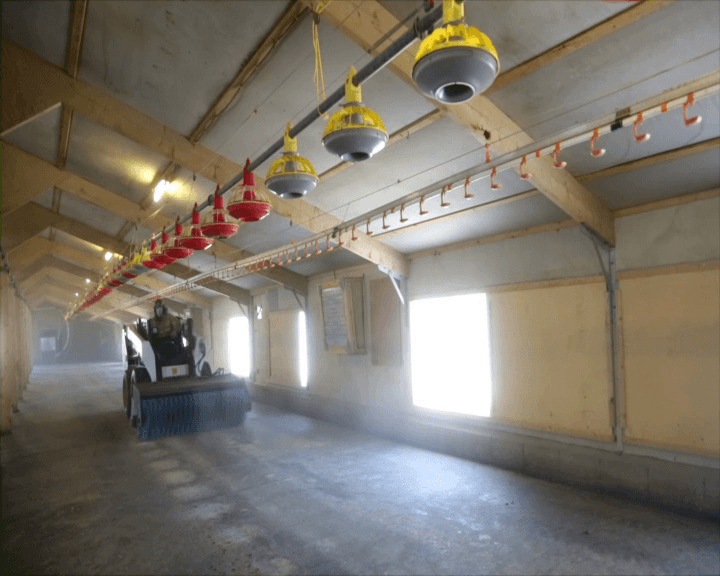 Sweeping
After the floors have been blown, a skid steer with brush attachment sweeps the shed, removing any remaining muck and dust.
---
Site completion
On completion of litter removal, the team leader re-examines the sheds to assess if any damage has occurred during muck out. He then makes sure the yard is swept, then returns control of the site to your site manager, who signs our paperwork to say he's happy. At this point the crew van and all machinery are thoroughly washed and disinfected before being loaded onto a waiting low loader.
Make an Enquiry
To find out more about our service or for a free quote, please fill out the contact form on this page and one of our service team will be in touch shortly.