At Pedersen Contracting Services, we employ a large team of more than 100 staff. These include drivers, administrators, specialist machine operators, cleaning contractors and customer service staff. It is our team that
allows us to deliver a consistently high level of service to our varied customer base around the country.
Since 1976, we have developed from a small, family run pig farming company into one of the country's leading poultry services businesses. Over this time we have taken on a large number of team members but have maintained the ethos and atmosphere of the family business.
We pride ourselves in giving our staff the best training, machinery and conditions possible to work in, as well as opportunities for career advancement. We always try to fill promotions by developing the skills of our existing team, and in 2014 promoted two of our staff as operations directors.
At it is our commitment to being the best employer we can be that gives us confidence in our team to deliver the highest levels of professionalism, efficiency and service to our customers.
Staff Training
As soon as they start employment with us, we put each new employee through intense in-house training to ensure they are safe and competent to do all tasks associated with the job, this includes:
In-house machinery training up to RTITB Standards.
First aid training
Manual handling training
Up to date CPC tickets for all HGV drivers
Personal Protective Equipment (PPE)
Personal health and safety are paramount in any workplace. We take the safety and well-being of our employees extremely seriously and have invested in the best PPE and workwear available, to safeguard their welfare at work.
Where appropriate, our team are issued with:
Dust masks
Air caps
J suits
Bump caps
Ear defenders
Hardhats
High visibility jackets
Steel toe capped boots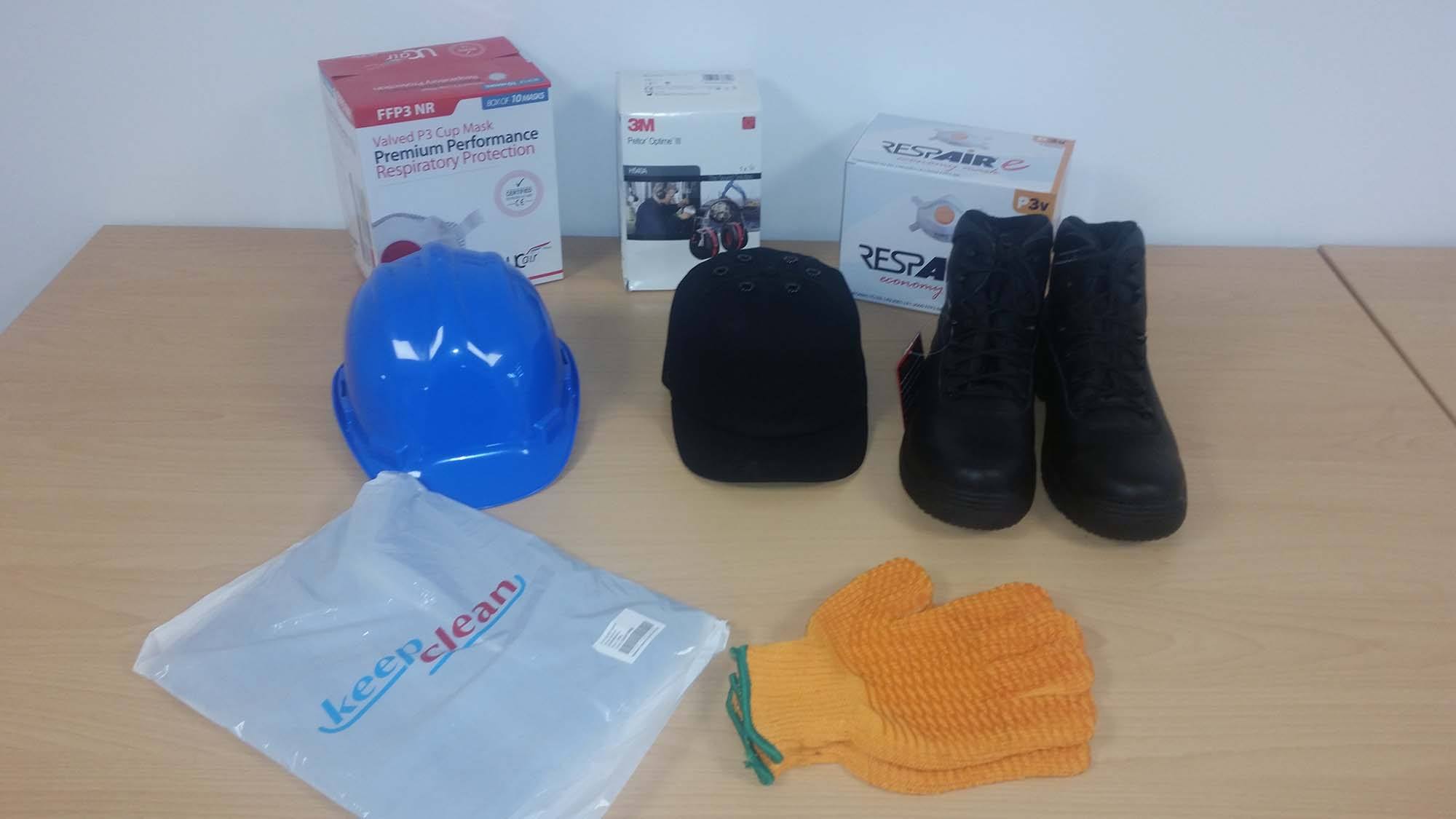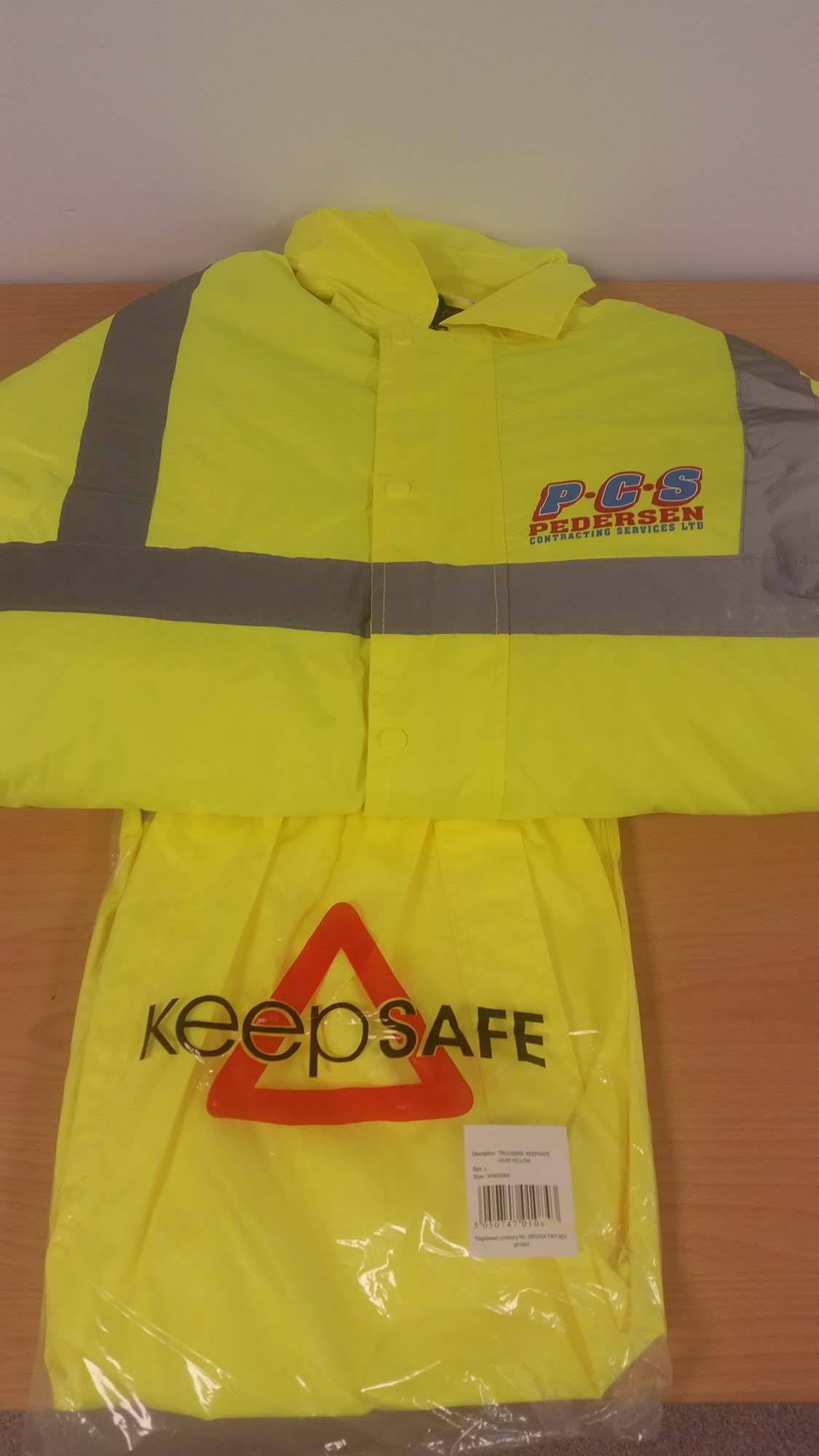 If you are looking for your next job or career move in the agricultural business and have the skills needed to work for a progressive, forward-looking company, we would like to hear from you. Please visit our recruitment page to view our latest vacancies.