At PCS we operate an extensive fleet of specialist plant, lorries and agricultural equipment from reputable manufacturers. With over 40 lorries, ten tractors and trailers, 60 bobcats and 25 telehandlers, we have our own service team working around the clock to ensure our kit is always ready for work.
Our Fleet:
Crew vans:
25 Modern equipped crew vans to transport our teams to and from a site. Each van is loaded with backpack blowers, pressure washers and spare parts, with teams trained to accommodate any eventuality.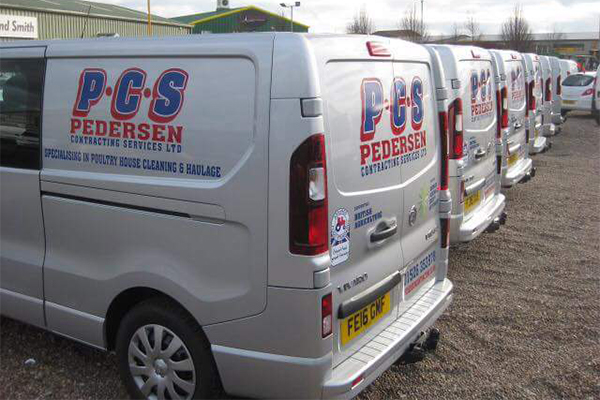 ---
Lorry tipper and Low loaders:
Modern fleet of over 30 artic tippers and ten low loaders of different sizes. We get the kit and the litter moved efficiently.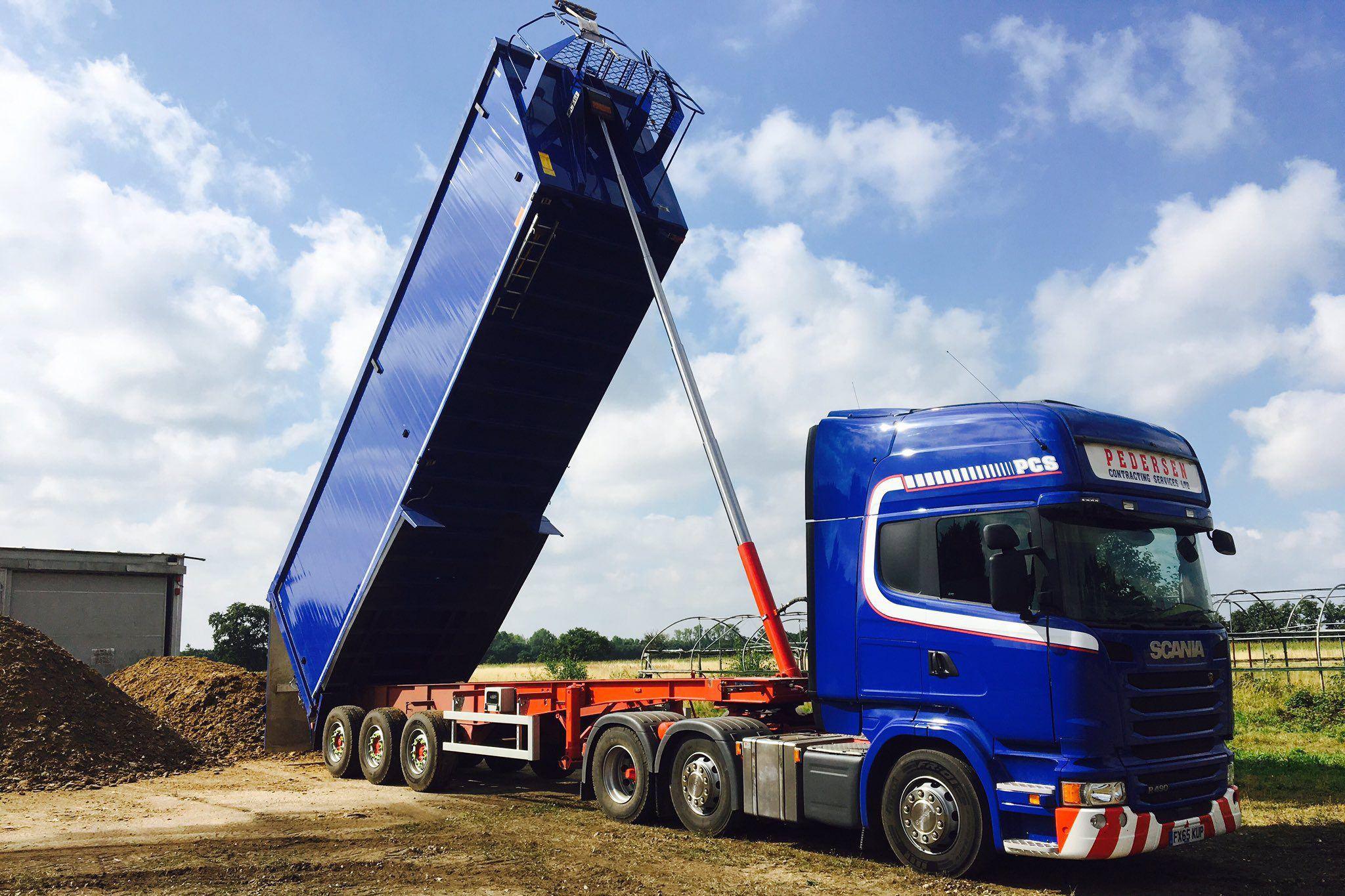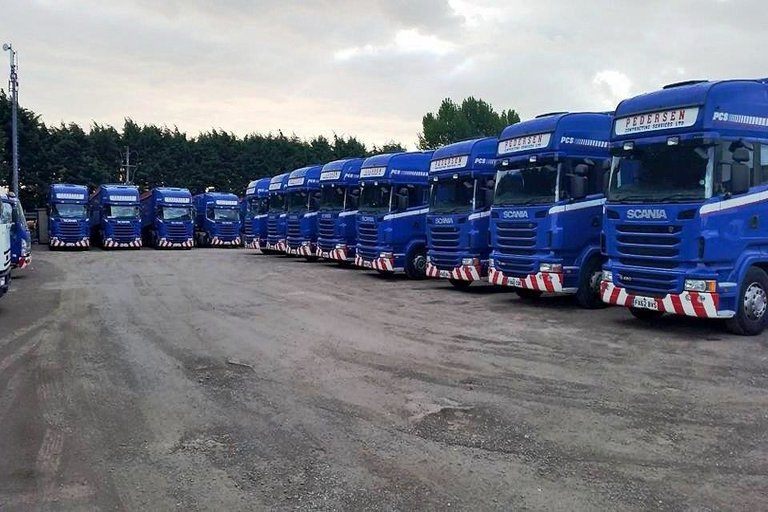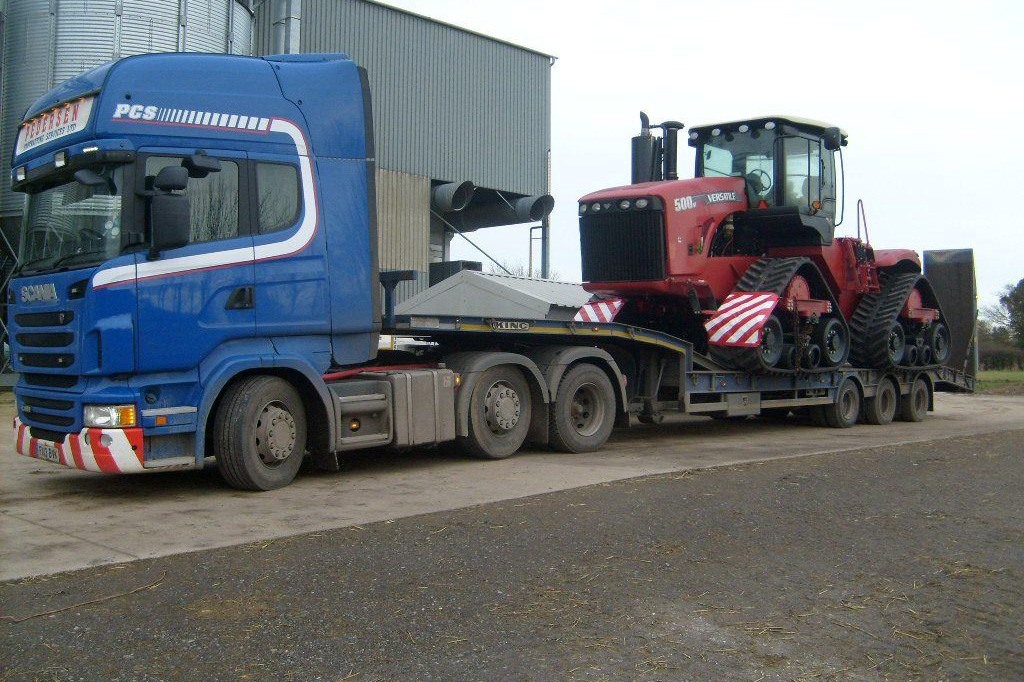 ---
Compressors:
Nine high-pressure compressors are towed by the crew vans to assist in shed mucking out operations.
Bobcat skid steer:
With over 60 Bobcats in our fleet of varying sizes, these are the most versatile machines we have. Regularly serviced and maintained by our in-house team of mechanics, these nimble pieces of kit offer unrivalled manoeuvrability in the tightest of spots.
---
Merlo, Manitou and Bobcat Telehandlers:
With 25 telehandlers in our collection of different models, we have a loader to suit you. Our machines allow access to low sheds with their special poultry-spec cabs, while still retaining the power and size to operate effectively.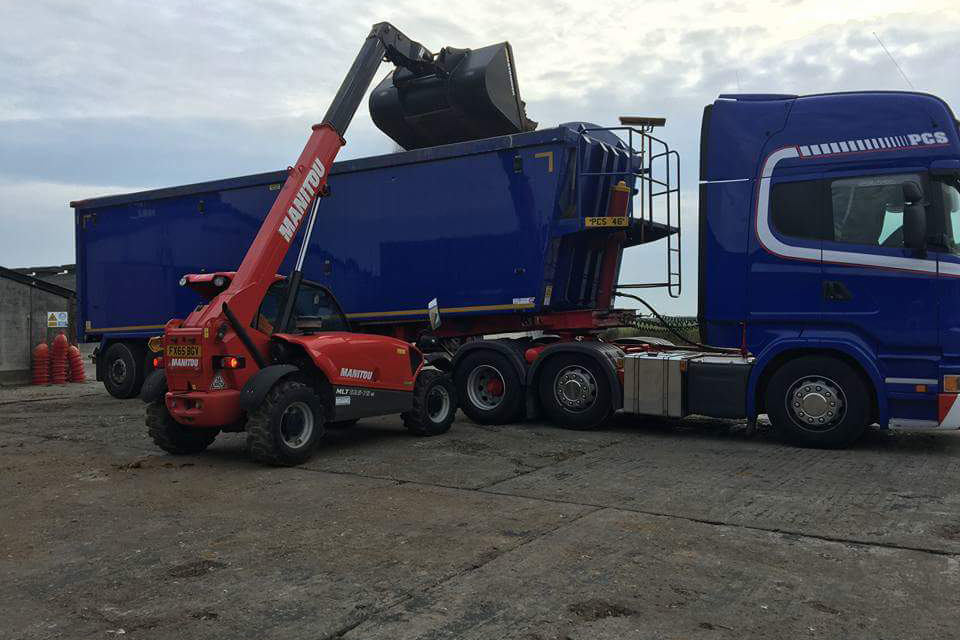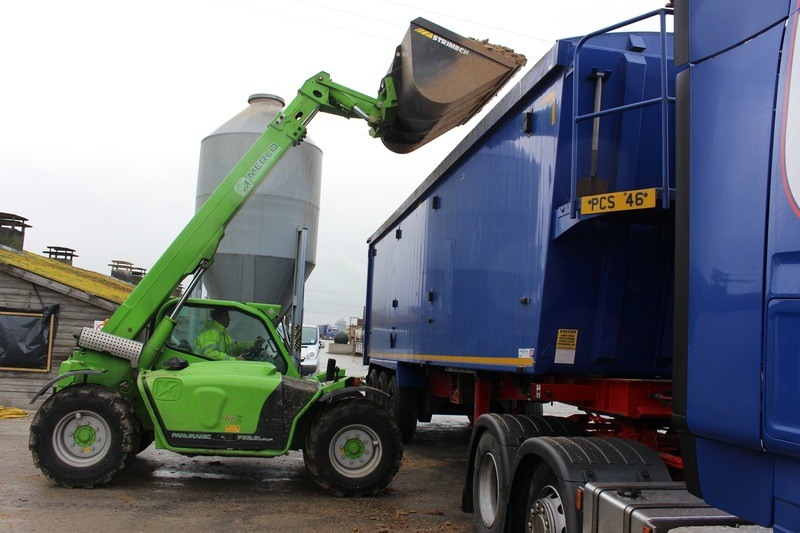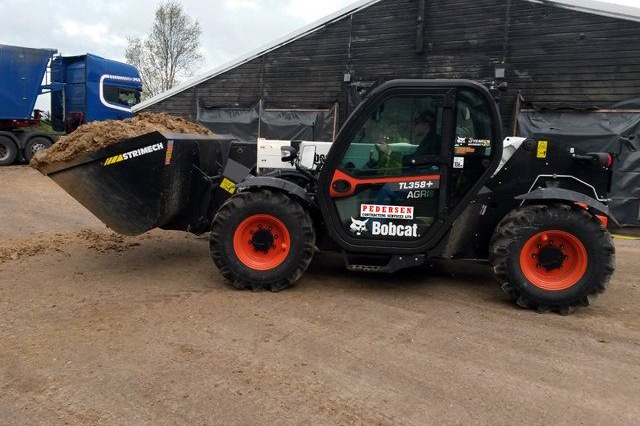 Tractor & Trailer:
Our fleet also includes ten up to date, modern tractors with trailers, offering the smaller farmer a way to tip muck off the beaten track where lorries can't get.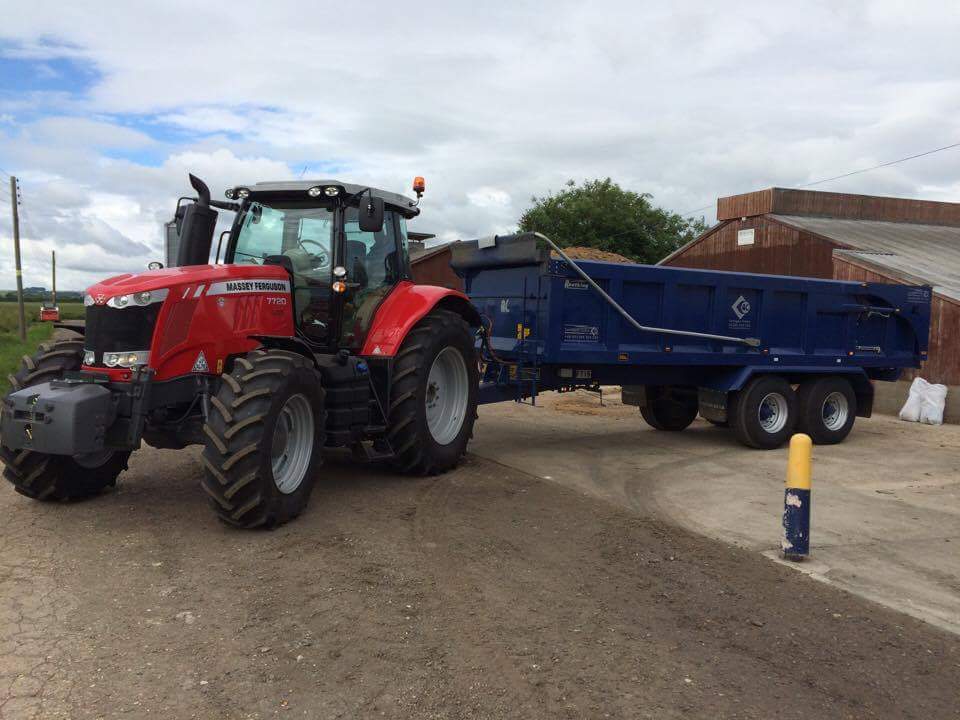 Water Management Service
Sucker/blower tankers:
We have these in a variety of sizes, either pulled by a lorry or tractor, removing dirty wash water from catch tanks and deploying back to land or at a treatment works.
Fresh water tanks:
We have nine arctic tankers dedicated to moving fresh, clean water on site, either to supplement the washer's supply of water or provide clean drinking water to poultry houses if they ever have a problem with the mains.
Holding tanks:
On older sites where water storage is a problem, we have towable storage tanks which can be used as a site catch tank which will hold wash water until our sucker/blower lorries can empty them.
Speak to one of our team
If you have any questions about our kit and the services we provide, we would be delighted to hear from you. Find out more by calling us at our Woodhall Spa office on 01526 353978, or send us a message through our Contact Form.